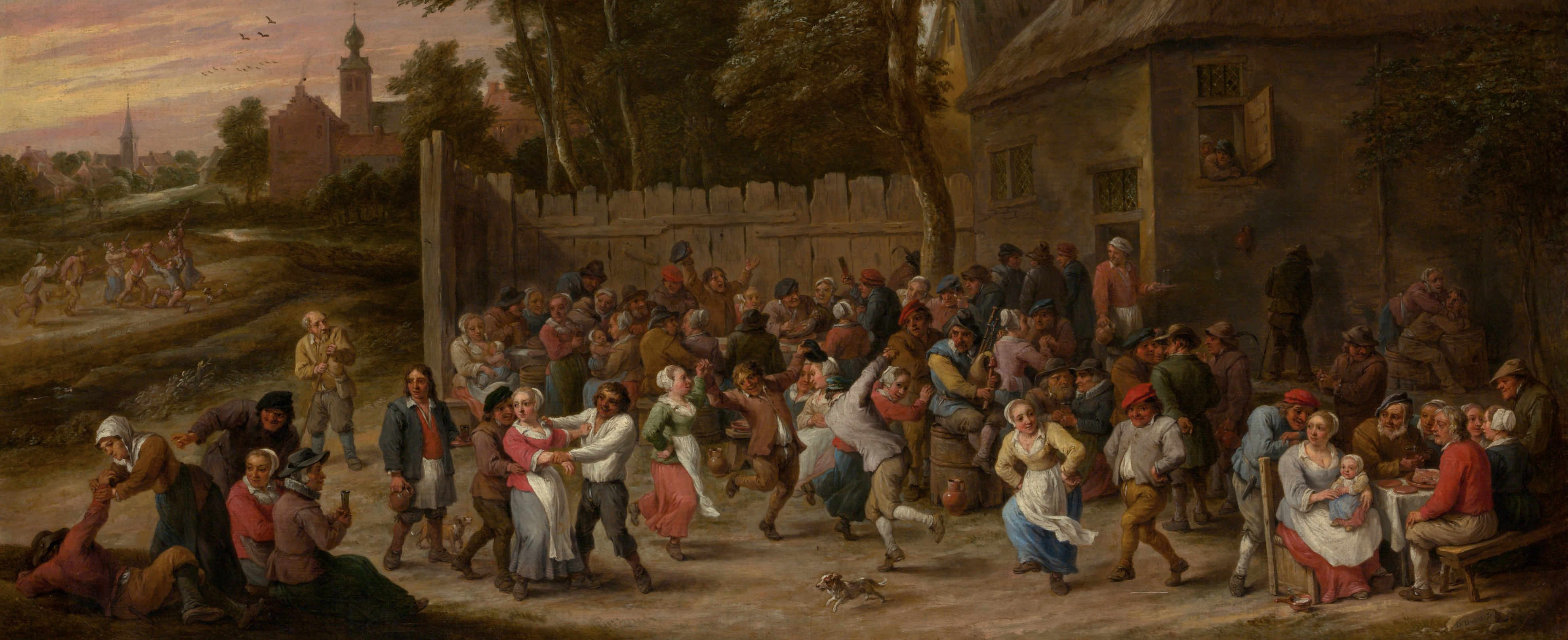 The network has organised three interdisciplinary workshops that each focus on distinctive aspects related to the study of soundscapes. At these workshops, we will explore theories, identify research methods and establish modes of finding evidence relating to past soundscapes.
Workshop 1: The Architecture of the Soundscape
22-23 March 2019, Green College, University of British Columbia, Vancouver
This workshop examines how sounds and spaces shaped early modern identities. Speakers will consider how different locales and national settings mediate how sounds were received. We will address how the sounds of the city, or the country house, or the cloister, governed daily life. The workshop will also consider the role sound had in the pageantry of power, diplomacy, theatrical spaces and religious ceremony. We will explore how the acoustical circumstances of performance differ in different spaces, and whether there is a difference between the 'staged' sounds heard in the church, the playhouse, or a musical performance in comparison to the 'incidental' sounds of the street.
Workshop 2: Archiving the Soundscape
19-20 September 2019, Wellcome Collection, London
Researchers of historical sounds are beholden to the materials in which their remnants are preserved; these sources include print, manuscript, and works of art. In this workshop, we will address what we can learn from non-aural media such as text, notation and art about how sound was received. We will ask what issues arise from the archives when we consider the relationship between space, sound and identity. The workshop considers how portraiture and paintings visualise music and why. We will discuss why scholars tend to consider words, especially ballads, as a textual form, even when they are intended to be spoken and sung aloud. We will discuss what the printing of words and music, and the painting of musical instruments implies about the potentiality of sound and how we engage with transitory sounds that have already been heard.
Workshop 3: Sound Affects
23-24 April 2020, The Treehouse, The University of York
This final workshop builds upon our exploration of the sites, spaces and archives of sound to explore how people act on sound and sound on people. We will consider the evidence we have regarding the ways early modern people responded to sounds. Bringing in scholars who work on sound studies beyond the early modern period, we will ask how sounds connect to sensory experience, emotion, the body, race, gender and disability. The workshop will also explore how we profit from practice-led approaches such as musical performances and digital reconstruction.
For further details, please contact the Lead Investigators:
Dr Rachel Willie
Principal Investigator
Senior Lecturer in English Literature and Cultural History
Liverpool John Moores University
Liverpool
L3 5UZ
Dr Emilie Murphy
Co-Investigator
Lecturer in History
The University of York
Heslington
York
YO10 5DD

You can also reach us via Twitter.
Please feel free to contact us if you have announcements about events or
publications or an idea for a blog post that you think may be of interest to our network.