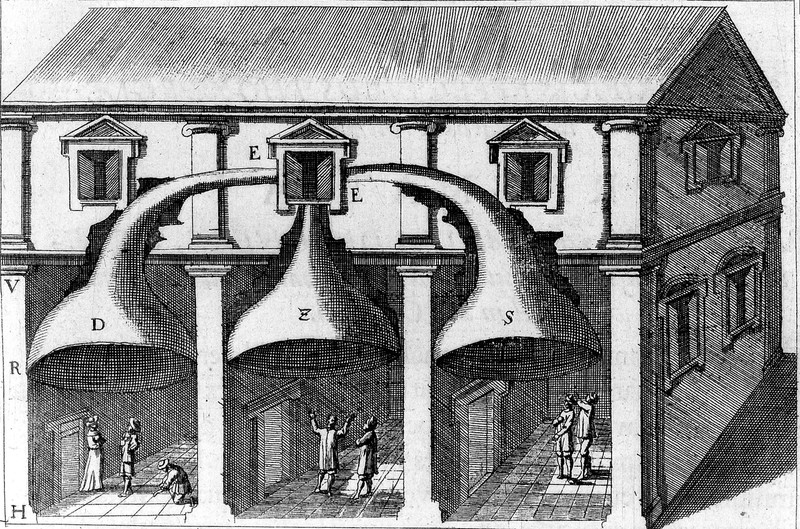 We invite abstracts of 200-250 words for individual papers of twenty minutes, or of up to 850 words for panels comprising no more than three papers. In addition to the conventional panel sessions, we are also keen to explore other forms of presenting scholarly research. These might include pre-circulated papers for discussion in a seminar group, workshops and roundtables. If you would like to propose a session in an alternative format that will not last more than ninety minutes, please submit an outline of up to 600 words and include a list of all speakers. The deadline for submissions is 20th December 2019.
Topics might include (but are not limited to) the following:
Acoustemology
Architecture
Archives of sound
Archaeoacoustics
Body and mind
Colonial encounters and global perspectives
Communication and miscommunication
Consonance and dissonance
Disability
Emotions and the senses
Forbidden or restricted sounds
Hearing and listening
'Incidental' and 'organised' sound and space
Matter, materiality and the unreal
Medicine and sound
Modelling sonic environments
The natural world
Oral and literate cultures
Performance culture
The phenomenology of sound
Psychoacoustics
Reconstructing historic soundscapes
Religion, devotion and conversion
Remembering and forgetting sounds
Sound and social agency
Science and sound
Synaesthesia
Time
Visual culture
Voice
Please upload your abstracts via the form below and remember to include email addresses for all speakers and (if named on your submission) your chair.