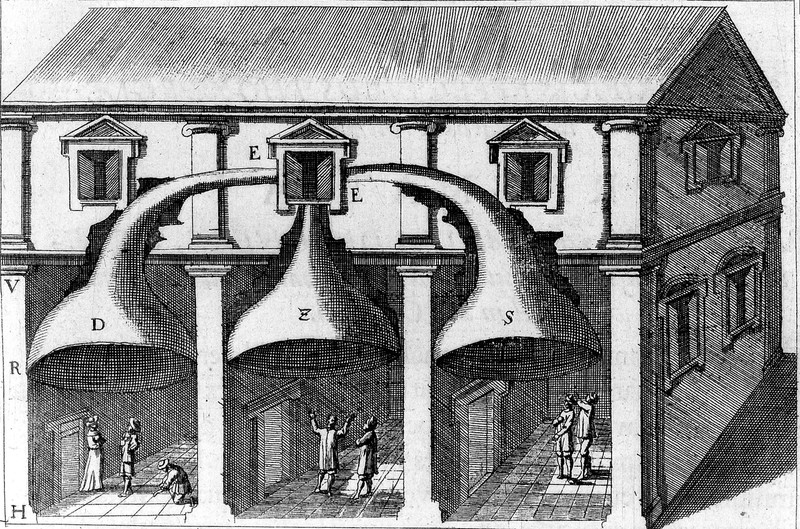 Conference Welcome Message Transcript
Hello and welcome to Soundscapes in the Early Modern World. For those of you who have not met me, my name is Rachel Willie from Liverpool John Moores University and I hope to see you at some point during the conference.
This conference is the final in a series of activities that form part of a research network funded through the Arts and Humanities Research Council. I would like to thank my Co-Investigator, Emilie Murphy from the University of York and our project partners at the University of British Columbia (especially Alex Fisher and Green College), Wellcome Collection and the National Trust.
As you can see, we are using Crowdcast as the main platform for this conference and we are grateful to the Society for Renaissance Studies for not only being one of our sponsors for this event but also for allowing us to use their Crowdcast channel. We are also grateful to the Royal Historical Society, the Royal Musical Association and the Research Institute of Literature and Cultural History at Liverpool John Moores University for their support. There are a few people who will be helping behind the scenes: I would like to thank Katie Taylor, Xyra Bation, Lewis Byrne and Lauren Parfitt for helping to keep the tech running throughout the conference.
If you are unfamiliar with Crowdcast, I will now briefly introduce the platform to you and provide some information on setting up live captioning.
Crowdcast can be streamed directly through your web browser and there is no need to download any additional software. Auditors remain offscreen but can interact with speakers and other auditors through the chat; we obviously expect all comments to remain respectful. Please feel free to introduce yourself and to 'say something nice'. Questions can be posted in the 'Ask a Question' pane to the left of the chat and questions that you would particularly like to hear answered can be upvoted. It is also possible for auditors to join in the conversation by commenting on questions.
If you find you have connectivity issues, try refreshing your browser in the first instance. If your connectivity issues persist, click 'get  audio/video help' in the bottom left-hand corner  of the Crowdcast.
'Coffee breaks' will take place on Wonder but all other sessions can be watched on Crowdcast via this same url. To scroll through the sessions, click 'schedule' in the top left-hand corner and you can scroll between sessions.
If you require live captioning, open your Crowdcast in Chrome and click on the three vertical dots to the right of the address bar and then click 'Settings' from the tab. Next, click on 'Advanced' and then 'Accessibility'  on the left-hand menu. You will then be able to turn on the live captioning and then you can customise your captions by clicking on 'Caption Preferences'. You can then click and hold to move the captions where they are most convenient on your screen.
We hope this message answers any queries you have about participating in the conference as an audience member and we look forward to the stimulating discussions!